Marketing for professional services
digital marketing | Website Design | SEO | Digital Content | InBound Marketing | SEM
We are creative strategists skilled in developing marketing programs using relevant communication tools, including, digital content, website design, inbound marketing, technical writing, graphic design, presentations, press releases, social media, video content, marketing material design, and SEO. Our marketing services include:
Inbound marketing
Digital marketing and content
Website design and strategy
SEO
SEM
Graphic design
Marketing material design
Social media content and management
Video production
Search Engine Optimization (SEO)
Search Engine Optimization (SEO) is the leading driver for organic search ranking performance on a search engine results page (SERP), like Google. For companies providing professional services, including architects, engineers and scientific firms, SEO performance is often the biggest factor in increasing organic prospect opportunities.
BlueOpps guides clients in the engineering, science, and tech industries to improve their SEO performance. We have developed an SEO approach that provides our clients with significantly improved SERP rankings for key service areas, leading to new business growth. We work closely with our clients to perform client persona development to identify areas of strength while uncovering potential opportunities for capturing marketshare. BlueOpps creates strong digital content that is both relevant and useful, leading to better SERP rankings and attracting the right visitors to your digital brand. We provide our clients with content calendars, develop key topics, generate ideas, work with subject matter experts, write technical posts, and create informative technical digital content to drive SEO. Our strategy is working well for our clients and they are seeing strong ROI.
Before the digital world, most firms simply created a brochure, attended conferences, met with a few clients and prospects, responded to some RFPs, and could reasonably expect to grow their business. That's all changed. Today's fastest growing professional services firms are capitalizing on the digital marketing environment and SEO plays an integral role. Contact BlueOpps if you would like to learn more about how your company can capitalize on generating new business opportunities through SEO and an effective Inbound Marketing program.
The Power of InBound Marketing
Inbound marketing is the new normal. A strong inbound marketing program creates digital content that addresses the needs of your ideal target clients. It is a process of bringing new prospects to your company through search engines, web content, social media sites, and blog postings, and turning these prospects into clients. Strategic digital content will attract qualified prospects by building trust and credibility. It is one of the most cost-effective methods for finding new clients.
Essentially, with inbound marketing there is no need to intrude upon your prospective clients' time. Simply create relevant and useful content and let them come to you when they are looking for guidance or need information. It's the efficient and professional method for earning the trust and loyalty of prospective clients. The best inbound marketing programs are performed using a combination of digital content and SEO. Because of the strong ROI associated with inbound marketing, it's not surprising that 62% of marketers list growing SEO/organic presence as a top priority, according to the 2017 State of Inbound report by Hubspot.
Digital Marketing and Website Design
BlueOpps provides purposeful website design to update a company's digital brand and web presence. We provide website design that connects with prospective and current clients. In the digital age, a web site frequently serves as your organization's first impression for potential clients. We provide our clients with a dynamic digital presence that enhances their image and branding, while moving prospects through the sales process and supporting client retention through informative and educational content. We focus on digital content, design, client persona development, and SEO.
If your website is not current or relevant, it reflects unfavorably on your business. Your digital presence is a significant part of your brand and must be maintained and updated to stay relevant. How well do you tell your story? If the answer is not very well, it's time to make a change and start.
Today's fastest growing companies are capitalizing on the digital marketing environment. These companies create and maintain interactive content-driven web sites, manage engaging social media channels, share video content of their firm's expertise to educate and inform, and connect with their clients and prospective clients digitally. These growing companies understand the value digital marketing and capture management brings to their business. They understand the value because they see the impact a digital marketing program has on business growth. These growing firms are effective at telling their story.
The companies that are having a tough time in this digital marketing environment are those that have not yet fully embraced the digital communication tools available. Take a quick look around the web at your competitors' digital presence. Now look at yours. That's what prospective clients see when searching for a new firm. That's what your existing clients see when comparing you to your competitors.
BlueOpps can guide your company in growing its business through a targeted digital marketing strategy. Let us know how we can help, info@blueopps.com.
CAPTURE MANAGEMENT
BlueOpps specializes in navigating the federal contracting waters. We guide companies in creating a federal contracting program. We have secured and successfully managed new contracts with federal and state agencies for programs throughout the United States.
BlueOpps scouts the opportunity landscape for you. BlueOpps provides Capture Management services to find contract and new business opportunities that correspond to your products and services. Our Capture Management services help our clients achieve new business growth.
BlueOpps pursues and acquires contract opportunities for your company. We review each contract opportunity that is a potential match, using our government and corporate contracting expertise to screen each individual opportunity to ensure it fits with your business offerings and objectives. The opportunities that satisfy a pre-defined list of criteria that we establish together are then shared with you for consideration.
Our contracting opportunity screening experience saves you valuable time and eliminates the risk of missing an opportunity.
PROPOSAL STRATEGY & DEVELOPMENT
Improve your proposal quality for better results. BlueOpps provides proposal management, writing, graphic design, layout, technical review, editing and publishing in both electronic + print formats. Our professional proposals are created using the latest electronic publishing tools to make sure your company stands above your competition.
Our proposal services let you focus on operating your business while we handle the professional proposal development services needed to obtain new business opportunities.
We work with you with to develop a proposal strategy that maximizes your company's strengths and attributes. Our proposal strategy includes performing a competition analysis, ensuring all contract specifications are addressed, creating proposal content architecture, developing a thematic message, working with subject matter experts, and performing a pre-submittal proposal review against the contracting source award criteria.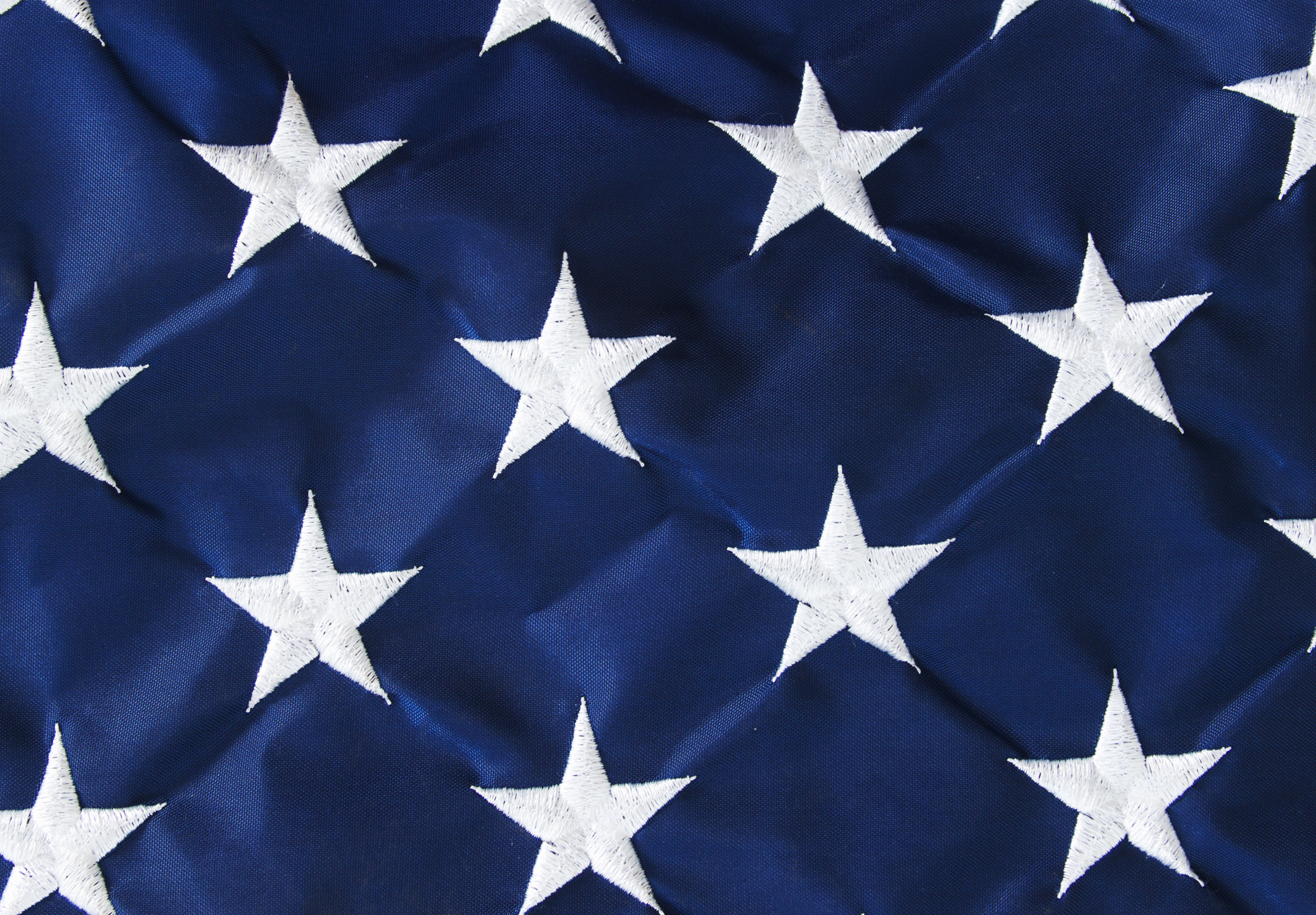 Federal Contracting Guidance
"Where do we start?"
It's the most frequent question that is asked about how to become a government contractor. And it's a great question for good reason. The United States government is the world's largest purchaser of goods and services. Spending more than $2 trillion annually on goods and services, the United States purchases from nearly all industries, including manufacturing, professional services, medicine, transportation, education, science, construction, energy, housing, and supplies. It's because of this enormous purchasing size that makes identifying a starting point tough. There is not a single best answer on how to get started in federal contracting. The answer will depend on your company's services, products, experience, size, location, objectives, and a myriad of other variables.
If you would like to get started, but need guidance, we'd be happy to help. BlueOpps specializes in navigating through the federal contracting waters.
GSA Contract Support
One of best tools for growing your marketshare is by obtaining a GSA contract. Virtually any business or educational institution can receive a GSA contract, allowing the contract holder to sell services or products to government agencies. Because a GSA contract includes established pricing and contract terms, government agencies purchase goods and services from GSA schedule holders without issuing individual RFP opportunities.
If you have a GSA contract, any government agency can purchase from your company. According to the GSA, the benefits of having a GSA contract include a simplified sales process, access to all federal agencies, and a smaller pool of competitors. GSA contracts are also known as GSA Schedules or GSA Federal Supply Schedules.
Contact BlueOpps to find out if obtaining a GSA contract makes sense for your company. BlueOpps can assist in preparing your GSA proposal, saving you valuable time and increasing the likelihood of contract award.